Investors and volunteers visit our partners in the Philippines
Investors and volunteers visit our partners in the Philippines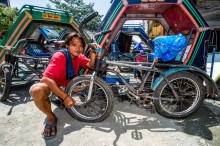 05/01
Oikocredit's annual study tour offers first-hand insight into our work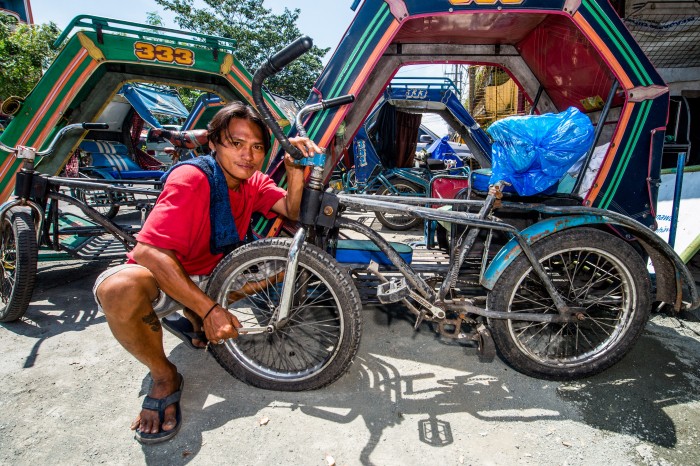 A group of Oikocredit investors, volunteers and staff are preparing to travel to the Philippines for this year's study tour, which runs from 8 to 14 January. Participants will travel through the regions of Luzon and Visayas to visit partners and gain insight into how Oikocredit is working with these organizations to increase financial inclusion, promote women's economic empowerment and build natural disaster resilience.
The partners that the study tour's participants will visit are Abrasa Multi-Purpose Cooperative (Abrasa); Ahon Sa Hirap Inc. (ASHI); Negros Women for Tomorrow Foundation Inc. (NWTF); Negosyong Pinoy Finance Corporation (NPFC); Alalay sa Kaunlaran Sa Gitnang Luzon Inc. (ASKI); and Center for Agriculture and Rural Development Inc. (CARD). These partners provide a range of financial services in the Philippines, including loans and microfinance for livelihood projects and agricultural production, impact loans to small and medium enterprises (SMEs) and social enterprises.
It was estimated that 21.6 per cent of the Philippines' total population of 100 million people lived in poverty in 2015, with 8.1 per cent living in extreme poverty. The Philippines is also the third highest country at risk for natural disasters and was the fourth most disaster-prone country in the world in 2015, according to United Nations Office for Disaster Risk Reduction (UNISDR) in 2015.
Oikocredit has been financing partners in the Philippines since 1983 and opened its country office in the Philippines in 1989. In June 2016 Oikocredit had 44 partners in the Philippines: 32 microfinance institutions (MFIs), six agricultural partners and six other social enterprise partners.
In 2014, Oikocredit International chose the Philippines as a pilot area for institutionalising Disaster Risk Reduction & Management (DRRM) among partners. The initiative started in light of typhoon Haiyan, which hit the Philippines in November 2013 and was one of the strongest storms ever on record to hit land.